The fundamentals of tennis are varied:
•Technique
•Tactic, Strategy and Tactical Technique
•Physical Footwork
•Mental
•Emotional
Keeping these fundamentals in mind, we use drill work, periodization, scheduling, continual assessments and modern analysis to offer players an advantage over others and bring them to their full potential of play. At Tennis Pro Tour, we not only arm the player with the right fundamentals but we teach them how to fight with them!
"You can't build a reputation on what you are going to do."
- Henry Ford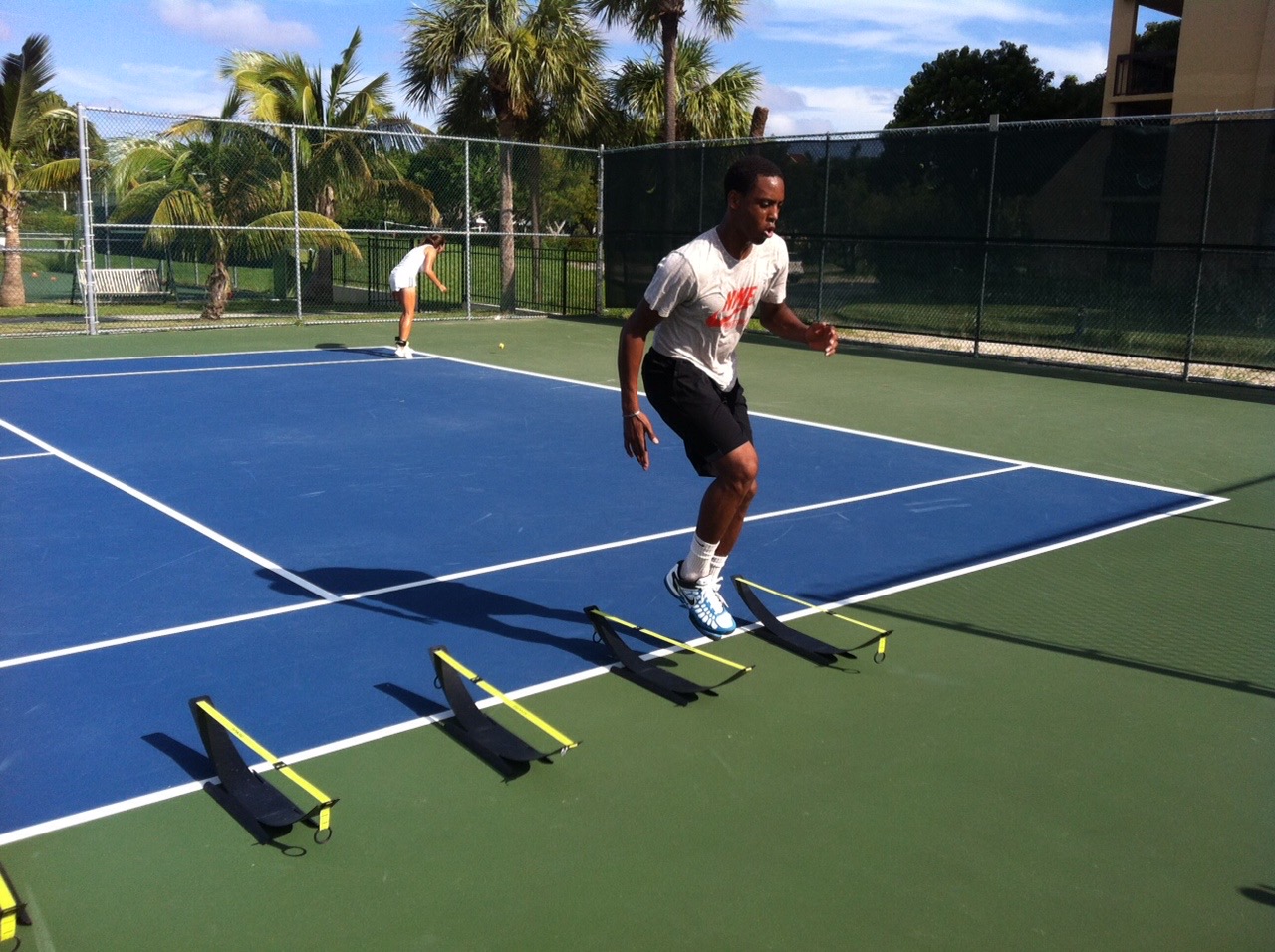 An integral part of success in tennis is fitness. At Tennis Pro Tour, we specialize in teaching players how to develop:
• Strength
• Explosiveness
• Coordination
• Endurance
• Flexibility
• Speed
• Core Stability
We offer a personalized fitness program for each player to develop his/her strengths and eliminate their weaknesses. A multi-disciplinary method including weights, bands, plyometrics, stretching and more are used to prepare the player for the efforts made during a match as well as for the fundamentals needed to play.
"Motivation is what gets you started. Habit is what keeps you going." - Unknown
Having someone to take care of your therapy needs during tournaments and training is crucial. Recovery, stabilization, sport treatments and osteotherapy are key elements for players to not only perform their best but also recover quickly. Tennis Pro Tour works with several skilled professionals and well-known clinics to deliver our players the best in therapy, recovery, injury treatment and stretching. A sports physiotherapist is also vital to a player's motivation, focus and determination by providing tactics for mental support. Options vary and depend on the player's specific needs. Services available onsite or while traveling.
Locally, Tennis Pro Tour is proud to work with:
Athletix, Davie
Clinique Libessart, Miami
In Europe, Tennis Pro Tour is affiliated with Frederic Avenier (France), world famous physiotherapist most noted for working with biathlete, Raphael Poiree.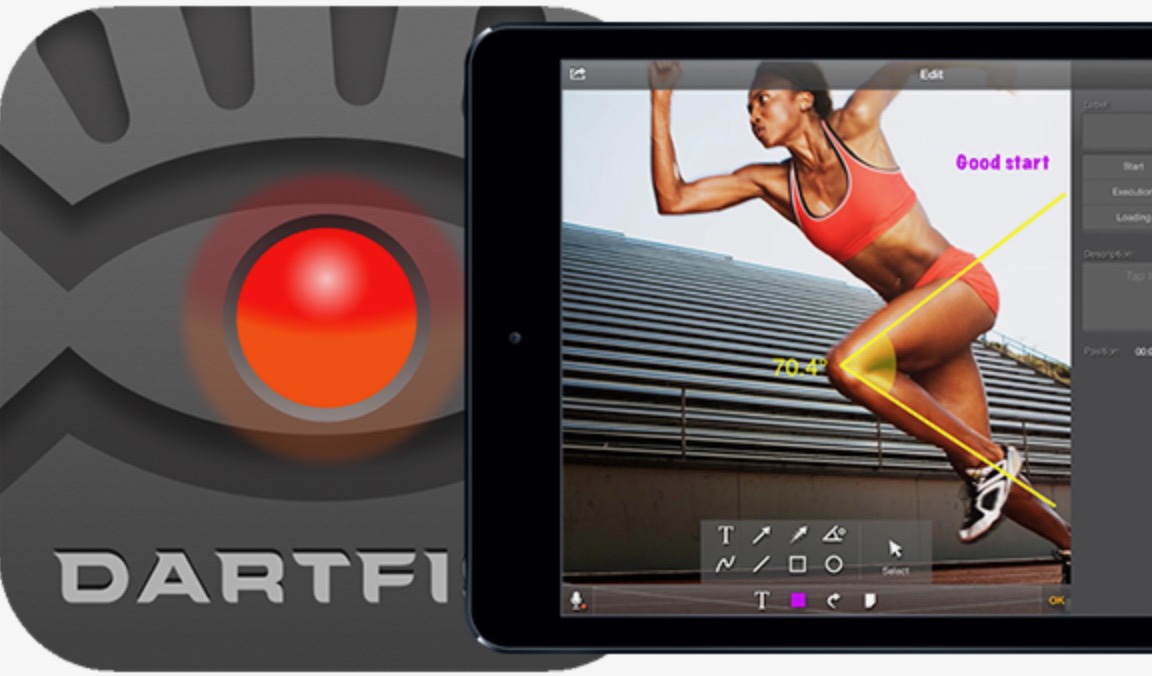 Tennis Pro Tour incorporates modern and innovative technology in order to optimize a player's fitness, game and recovery. We use:
· Dartfish (video analysis)
· Compex (recovery/injury prevention/treatment)
· Sport Beeper (cadence/interval trainer)
· Polar (heart rate monitoring)
Traveling for tournaments and scheduling strategically is one of the keys to successfully moving up in ranking. Tennis Pro Tour offers players an organized travel itinerary with a team dedicated just to you. You and your team will focus on choosing the right tournaments, scheduling travel, regular practices, optimizing match performance, maintaining fitness, in-depth match analysis (for you and your opponent), physiotherapy and all the elements that make for a successful trip.
Accommodations – with or without coach -- and length of stays vary. Contact us for details and a personalized quote.
Tennis Pro Tour provides players with the necessary tools to achieve their goals!
Come train with us!